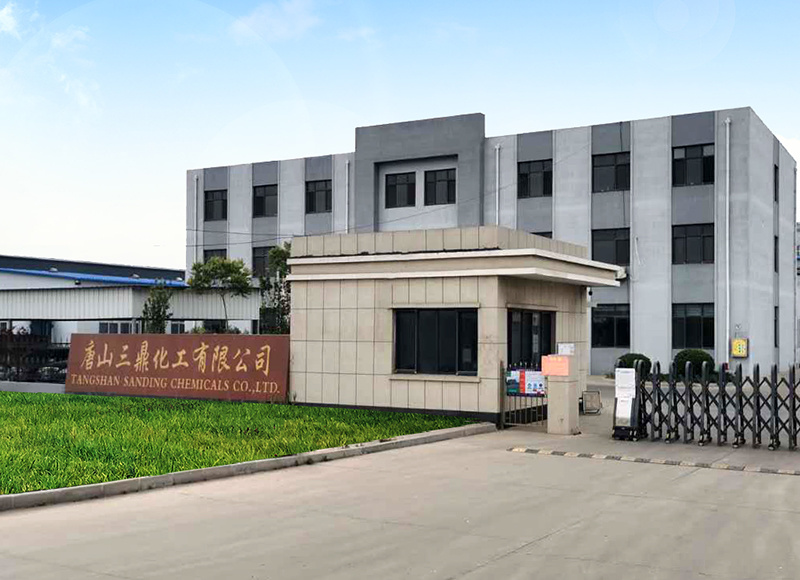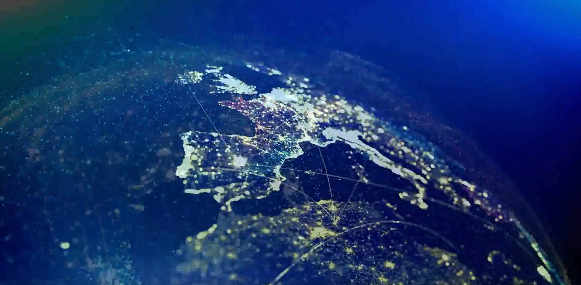 SANDING
Tangshan Sanding Chemical Co., Ltd.
---
Tangshan Sanding Chemical Co., Ltd. was established in December 1995 as a Sino-Japanese joint venture.
The company's predecessor was the Third Chemical Plant in Zunhua City. Sulfamic acid, as the leading product at that time, was well-known at home and abroad. With the continuous development of the company, we actively attract foreign investment and established Tangshan Sanding Chemical Co., Ltd. Committed to the deep processing of sulfamic acid and the production, development and sales of other new products. The company introduces international advanced technology and equipment, with honest style, rigorous work attitude, and production philosophy of excellence, and continues to grow and develop. In 2002 and 2004, Laizhou Sanding Chemical Co., Ltd. and Yantai Sanding Chemical Co., Ltd. were established successively and have a rich product line. The current products mainly include ammonium sulfamate, guanidine sulfamate, sulfamate, guanidine hydrochloride, liquid guanidine hydrochloride and related products. Widely used in food additives, textile printing and dyeing auxiliaries, pesticide intermediates, pharmaceutical intermediates, flame retardant treatments, etc.
Learn More >>
The main products are ammonium sulfamate, guanidine sulfamate, sulfamate, guanidine hydrochloride, liquid guanidine hydrochloride and related products
View all products

---